ECOXY Project was finally completed after more than three years of international research! The European project involved 12 partners from 8 different European countries (Belgium, Denmark, France, Germany, Italy, Poland, Spain and The Netherlands). What was the goal? The query and the development of new thermoset and sustainable materials, made of a plant origin resin and reinforcements of either linen fiber or biobased PLA.
Click here to deepen by reading our article published on 12th June 2020: "ECOXY Project: bio-based epoxy resins and fibre-reinforcements for automotive and construction sectors".
What is the conclusion of the project? Researchers found three advantages of the developed materials: they are repairable, reprocessable and recyclable.
The project parts have been obtained through two types of processes. The window profile for buildings has been processed using the pultrusion technique.
WCM (Wet Compression Molding) technique was the technique used for manufacturing the backrests for rear car seats.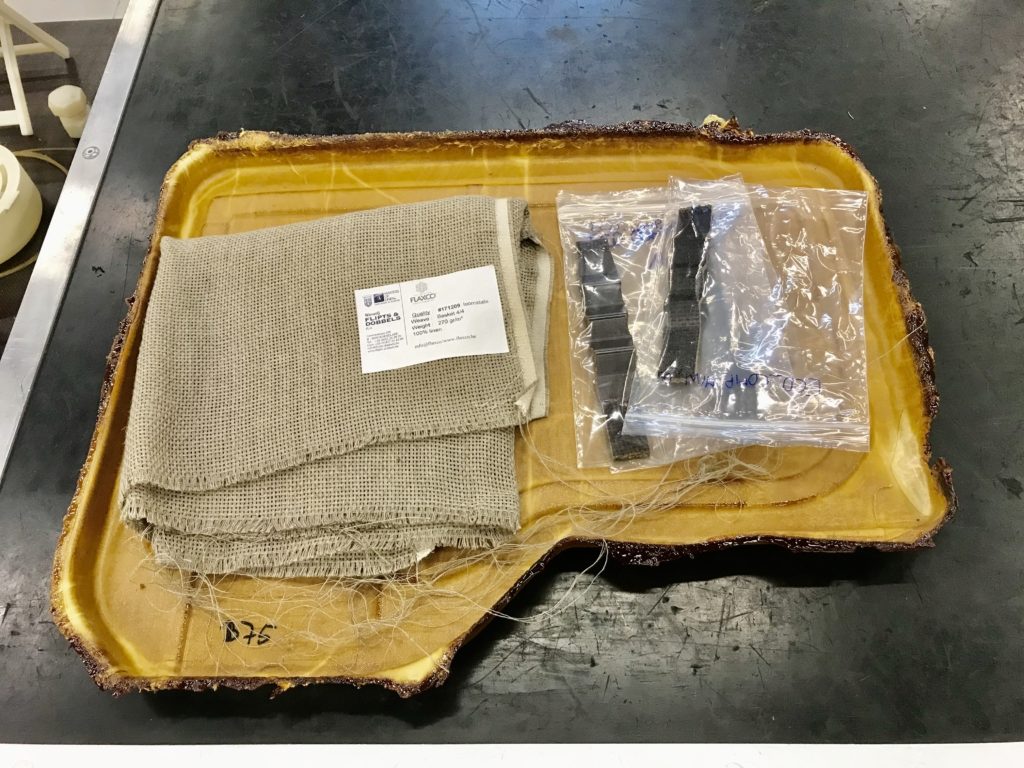 Plastic and composite materials got thanks to their design, easy installation and maintenance can be applied in different fields, but especially in construction. For example, the additives confer fire retardant properties to different elements and they optimize the internal temperature of buildings, maintaining a homogeneous heat.
Source: Ecoxy